Nationwide Leaders in Commercial, Industrial, Agricultural, and Residential Solar
Experience, Integrity & Stability
Set Us Apart
The benefits of solar power, from both a cost perspective and an environmental perspective, are too great to ignore. But outfitting your business or home with a solar power system is a complex process that requires hard-earned expertise across a variety of disciplines.

Sunworks has the right team to handle the entire project from A to Z. When you choose Sunworks, you're choosing a reliable, proven provider who will be at your side for the long haul.

Industry-Leading Expertise
When you choose Sunworks, you're choosing a reliable, proven provider who will be at your side for the long haul.
One-Stop Shop
Coordinating engineering, procurement, and construction is essential for creating a great solar power system on time and on budget. Sunworks handles every part of the process from A to Z in-house, ensuring the best product in the shortest time possible.
Unsurpassed Maintenance, Service, and Support
Solar is a long-term investment, and you need a provider that is ready to make a long-term commitment to serving your needs. Sunworks' in-house Operations & Maintenance (O&M) team is here to support you for the full lifespan of your solar power system.
Solid Guarantee
Quality, value, and integrity are essential components of how we do business, and they've made us unquestioned leaders in our industry. We provide an industry leading warranty program and are committed to customer satisfaction.
Colusa Rice / Joe Tauscher
"You can drive anywhere around the country and see what a Sunworks job is versus a competitors. It's just built to last. "
01 / 06
Maxville Winery / Tim Allen
"I think it's fabulous! You take control of your own future with a [solar power] system like this. And you are less subject to the whims of the outside world. "
02 / 06
Rivermaid Trading Company / Chiles Wilson, Jr.
"We have enjoyed the process of seeing our 1.47 megawatt solar project come to fruition and now begin saving millions of dollars in electricity costs at Rivermaid. We are very satisfied with Sunworks' ability to facilitate the entire process from design to final permit. Sunworks was able to stay on schedule and get our system in before the tax deadline. "
03 / 06
Sierra College Self Storage / Jason Belles
"This is our fourth project with Sunworks, and it won't be our last! "
04 / 06
Bishop's Pumpkin Farm / Lee Bishop
"Sunworks did a great job recommending the equipment that we ended up picking. They determined what they thought would work best for us."
05 / 06
Butte County Rice Growers Association / Carl Hoff
"One of the key things that we felt was the key part of why we went with Sunworks was this was a turnkey project. I turn the process over the Sunworks and they set this facility up, got it up and running, handled the interconnection agreements, it was truly a turnkey project."
06 / 06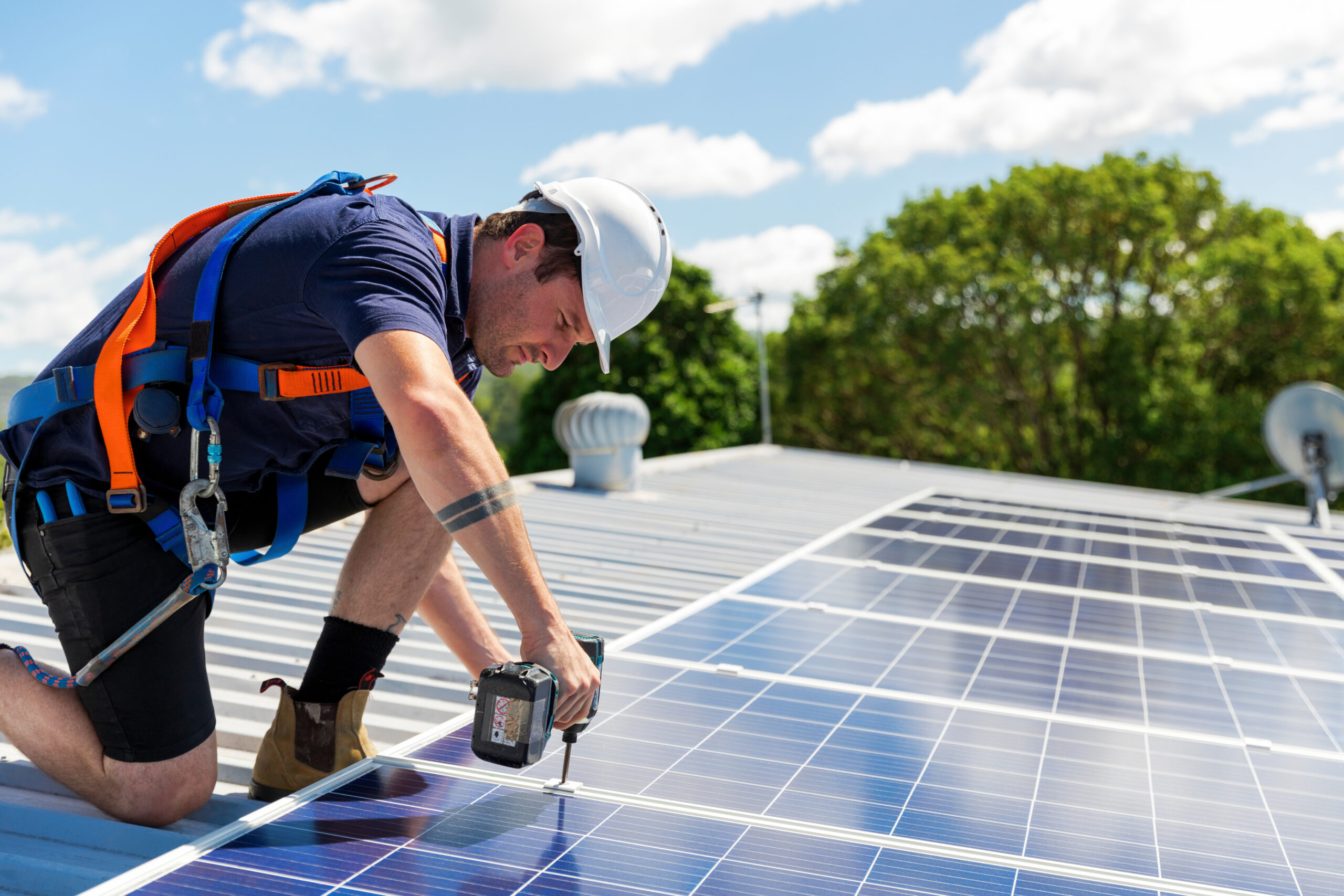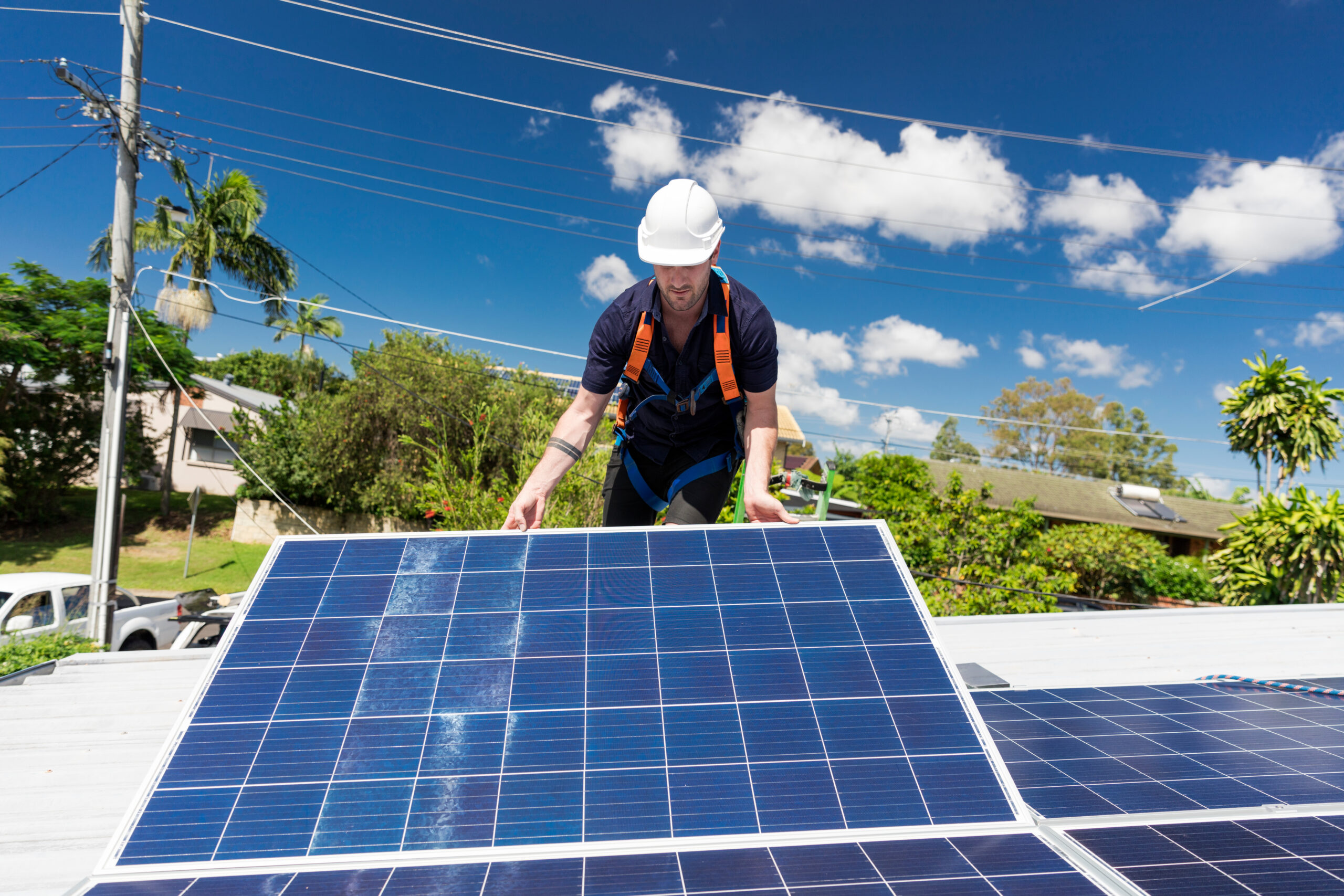 Why Solar? Why Now?
Going solar can transform your business. It can reduce (or eliminate) your electric bill, shield you from fluctuating energy prices and unpredictable blackouts, increase the value of your business, and serve as a cornerstone of your ESG program – and that's just the start.
Ready to
Get Started?
Contact the Sunworks team today for a free quote, and start on the road to energy independence.
Get Your Free Quote